Help quench the need through these corporate sponsorship opportunities.
Water is a fundamental human necessity, one that we often take for granted. Yet, in our communities, there are many families who face challenges in accessing this basic need.
Help To Others (H2O), a program created with the mission of addressing this critical issue head-on, helps local families who cannot afford their water and wastewater bills due to crises beyond their control.
Your company can be a part of this important, local initiative.
Your generous corporate donation can help us expand the reach of this program, ensuring that more families in Hampton Roads receive the assistance they so desperately need. H2O is a 501(c)(3) non-profit organization, making all program donations tax deductible. In addition, due to our strong community partners, 100% of contributions are applied directly to the water or wastewater bill of someone in need in our local area. Donations are never used towards administrative costs.
Your donations would help us keep the water flowing for households in need.
Different levels of support receive different levels of valuable recognition.
Can your company support local families in need?
Access to clean, safe water is a fundamental human need and helps people maintain their basic human dignity.
Mail check payable to "H2O" to:
H2O Program, HRSD
P.O. Box 5917
Virginia Beach, VA 23471-0917
Your corporate support through H2O has a direct impact.
It alleviates financial burdens. Many families facing economic hardships find it increasingly difficult to cover their utility bills, especially when the unexpected happens. In fact, 40 percent of Americans say they cannot cover an emergency expense of $400 or more. By relieving them of some of their financial burden, families may not have to choose between buying groceries or paying a utility bill.
It ensures health and well-being. Clean water is essential for maintaining good health and preventing waterborne diseases. Through the H2O program, we aim to ensure families have uninterrupted access to safe and clean water for drinking, cooking, and sanitation purposes.
It promotes educational opportunities. Lack of access to water can have a profound impact on children's education. When families struggle to pay utility bills, it may be difficult for children to maintain personal hygiene or complete their schoolwork. By providing financial assistance and keeping the water turned on, we also help them keep up with educational opportunities.
It shows social responsibility is important to you. By joining hands with us in the H2O program, you'll send a powerful message to your stakeholders and the wider community about your dedication to creating positive change and making a meaningful difference in local families' lives.
Help us keep everyone in Hampton Roads connected to clean water and sanitation, especially if they've run into a financial hardship that has impacted their ability to pay utility bills. It's just too important.
Thank you to these corporate sponsors for their unwavering commitment to quench the need in our community!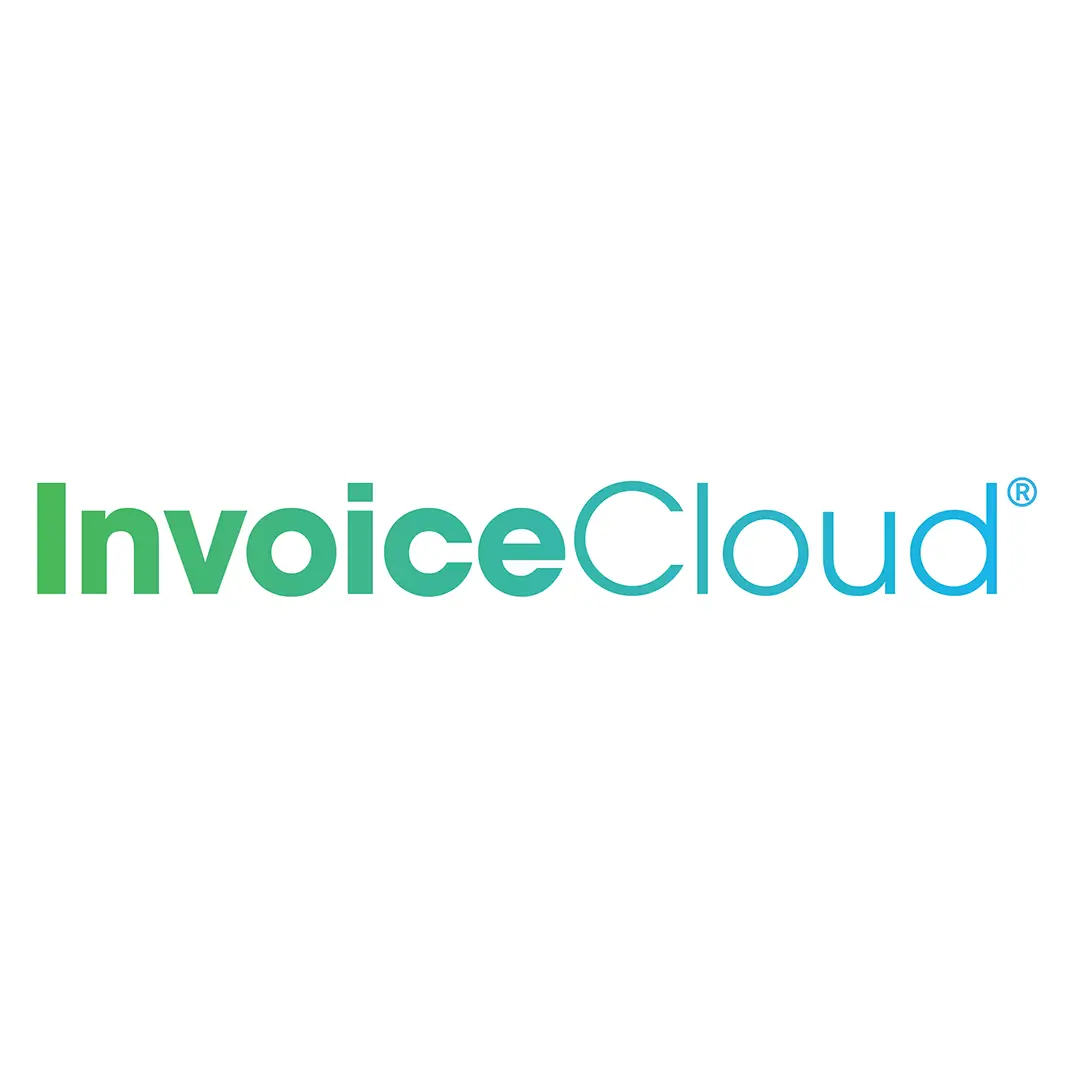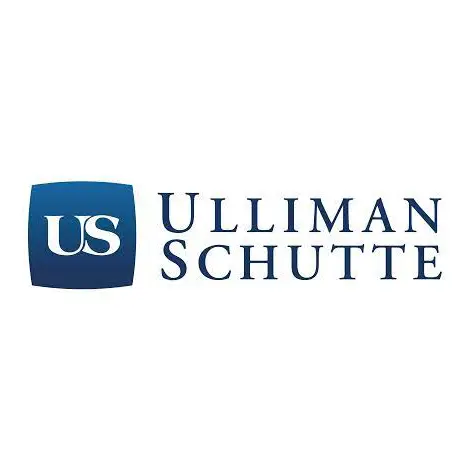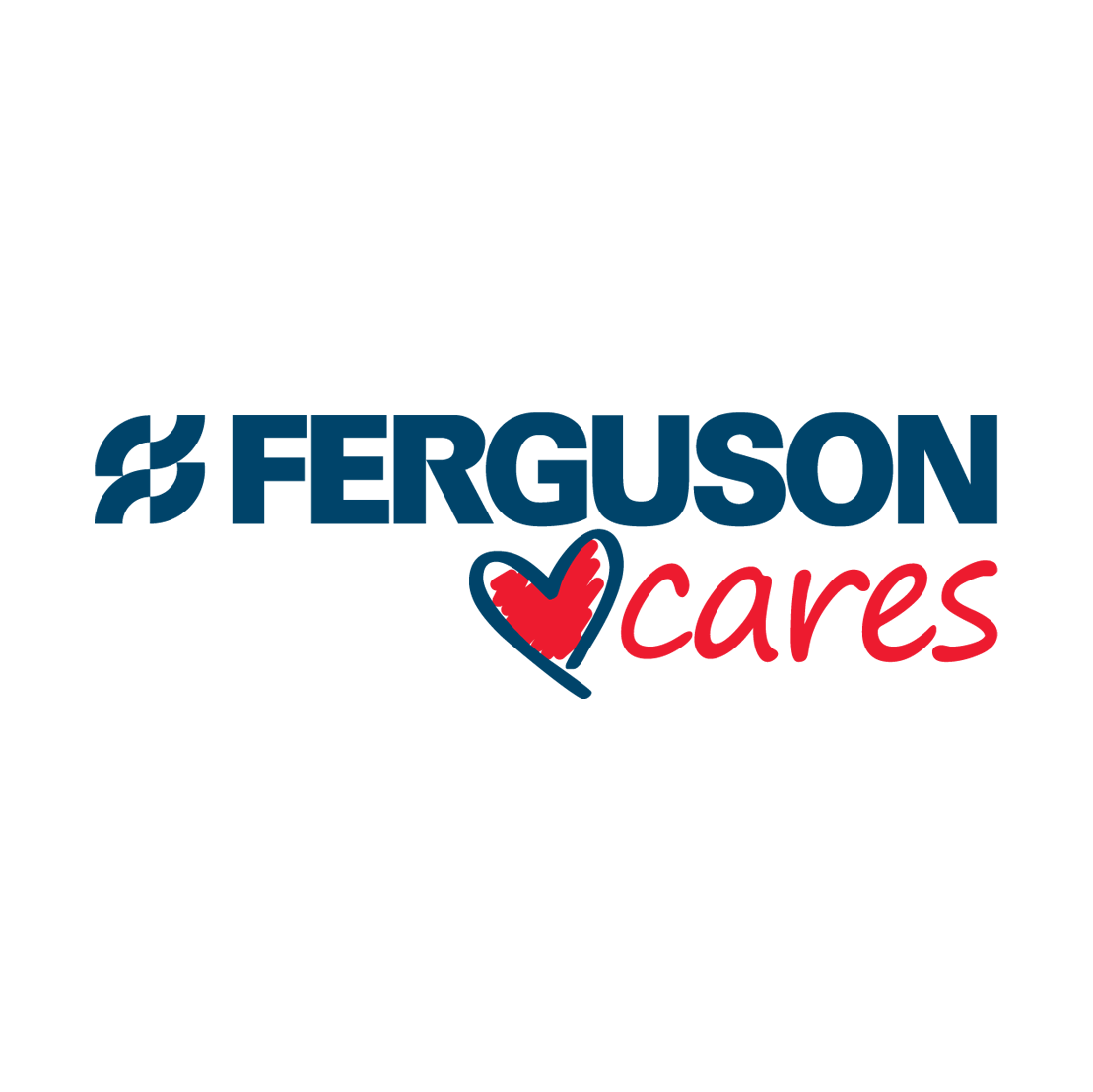 List of Localities Participating in H2O
Chesapeake · Franklin ·  Gloucester · Hampton · Isle of Wight · James City · Newport News · Norfolk · Poquoson · Portsmouth · Smithfield · Southampton · Suffolk · Surry · Virginia Beach · Williamsburg · Windsor · York
Interested in learning more about becoming a corporate sponsor?